Try
inBOLD
free for 14 days.
Learn More
Online Inventory Management Software
Track, Manage, and Restock with Ease
InBold Solutions Inventory Management System Software helps the businesses to track and manage their inventory in a different way. Our online inventory management system will save your precious resources and time by automated tracking, recording keeping, and data entry processes.

Avoid the headaches of inventory
Use inBOLD's Inventory Management System to simplify your life
Purchase Tracking Made Right
inBOLD allows for the creation of multiple purchase orders. The instant new goods come into the business, you can convert these orders into bills and email vendors at the touch of a button.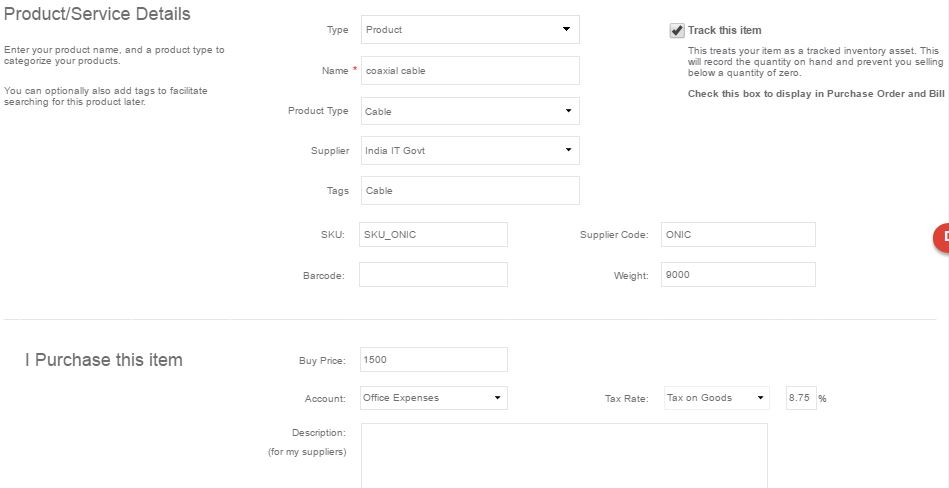 Sales Tracking
Your customers' orders are important. Keep track of them anywhere, anytime. Instantly convert sales orders to purchase orders if inventory depletes. When goods are sold, create invoices instantly.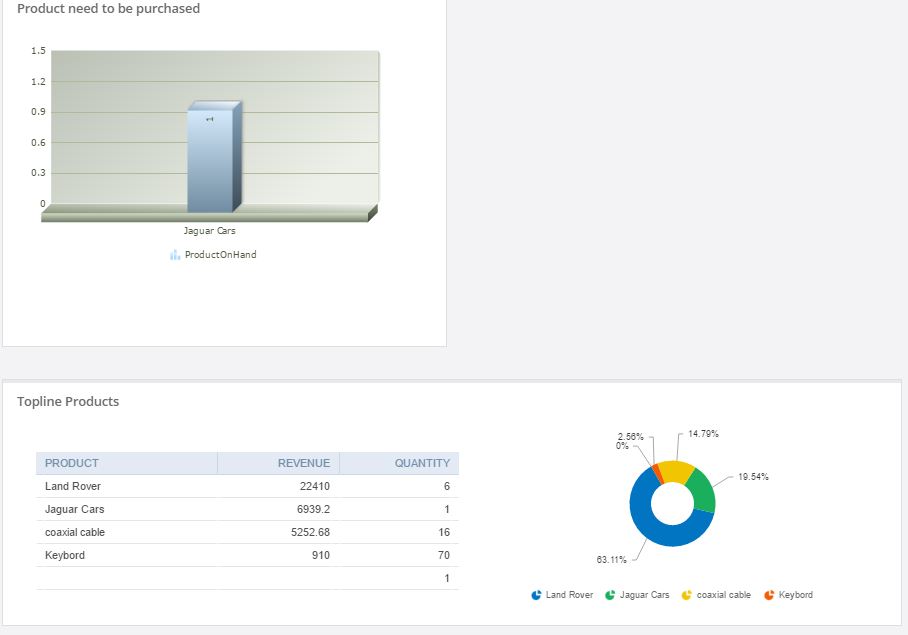 "Switching over to inBOLD Inventory Management System was the best move for my business"
The Definition of Integration
No need to work with multiple apps that don't coalesce! Integrate your inventory with our accounting and contact management; all residing in-house with no hassles. You can ship, manage taxation, follow up with clients, and manage your inventory all at once with inBOLD.

Reports and Analysis on a Large Scale
Build reports and look at your analytics – you will be completely in-the-know about your business. Find out what is selling most, on what channels, and by whom. Obviously, more customized reports are also no problem to create.

What are you waiting for?
Sign Up to try our inbold Inventory Management System today!