Try
inBOLD
free for 14 days.
Learn More
Human Resource Management Applications
Redefine your Human Resource Management with InBold Solutions. Our end-to-end Human Resource Management Software is designed in such a way that you can execute effective work planning at all the stages.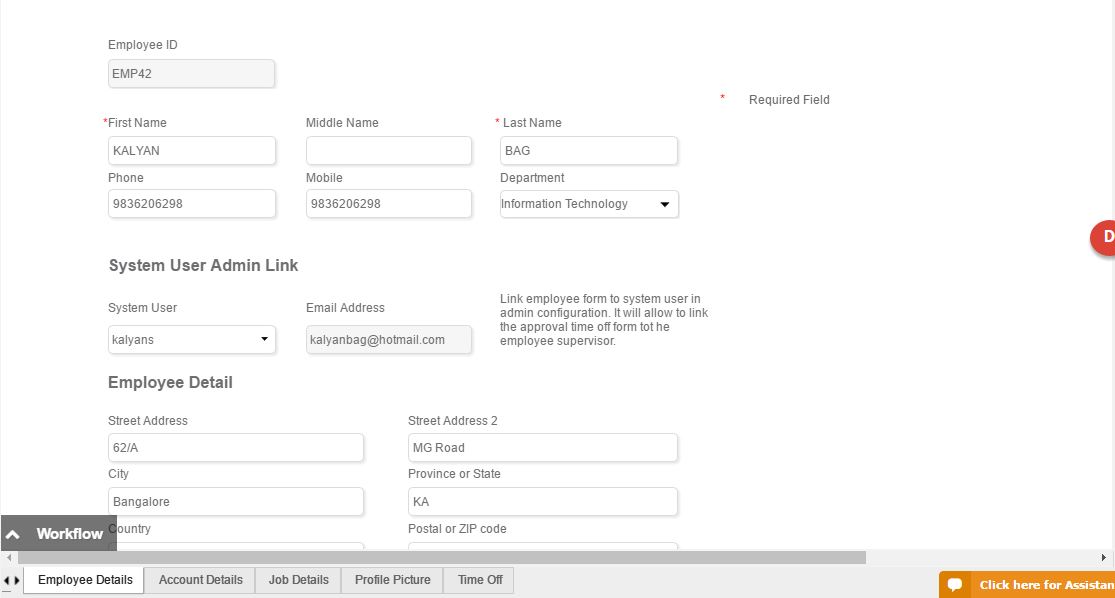 inBOLD Performance Management – Cultivate and Boost Morale
inBOLD boasts a performance management system designed around boosting staff morale and performance in the workplace. One click can allow staff and managers to work together while you can monitor all progress in real-time.

inBOLD's Interactive Recruitment
inBOLD offers a tracking system for applicants that is an extremely easy way to manage complex recruitment drives. You can quickly sift through the less than stellar applicants and then further categorize your talent interests. Finally, the process is never standardized; you can customize it to reflect how you manage your pipeline. That's the inBOLD guarantee.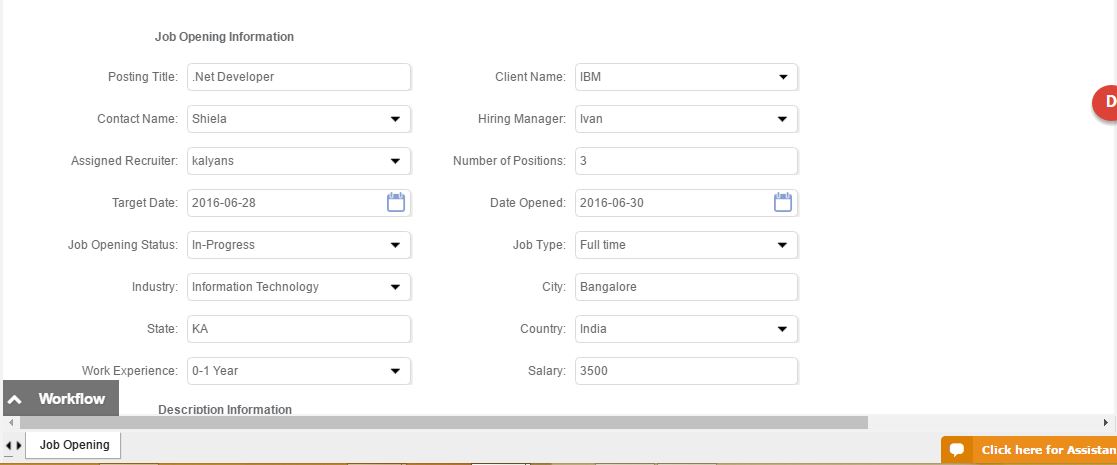 "inBOLD HR has brought my employees closer"
Generate Stellar inBOLD Reports
inBOLD's Report Generator and Builder exist to ensure you have the most nuanced and comprehensive reports possible. You can use these reports to highlight opportunities for business growth and for demonstrating yearly and quarterly improvements your company is achieving.

Vacation Accruals
inBOLD keeps track of your employees' allowed vacation time, as per your company's employee benefit policy. Every year you can know exactly what your employees are entitled to and what they've used so far in order to stay on top of everything