Try
inBOLD
free for 14 days.
Learn More
Business process and customer relationship management software
From first contact to purchase, inBOLD CRM helps you manage your leads every step of the way. Your personalized CRM solution is essential to keep track of what enters your sales pipeline. Leave no lead uncontacted and no stone unturned by using inBOLD today.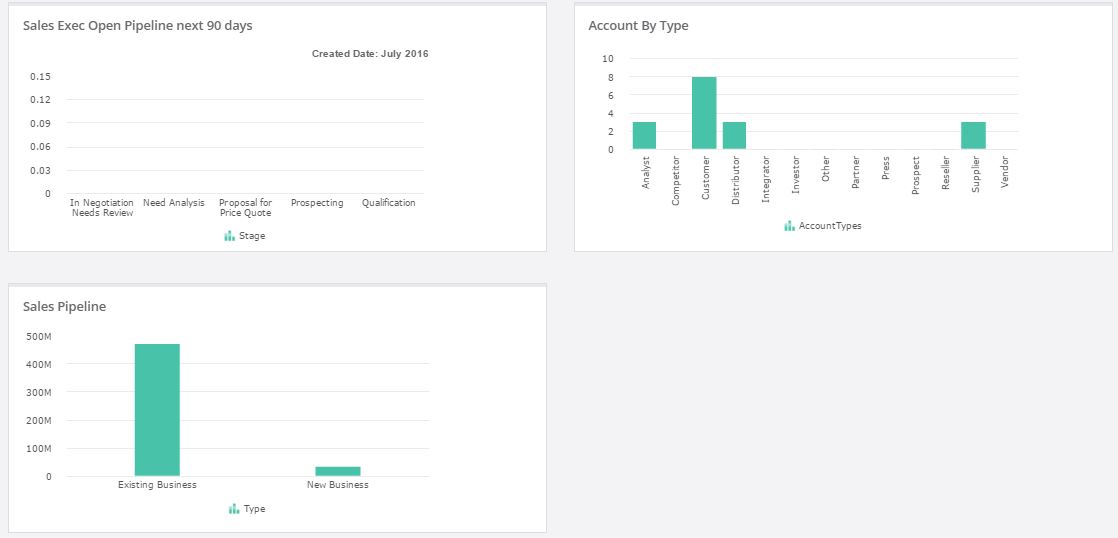 inBOLD CRM Software – Log All Your Activities
inBOLD will help you log all activities including sales opportunities, meetings, calls (logs), and so much more. Logging everything effectively saves you time by ensuring all prospective clients are accounted for. Never again experience the embarrassment of calling a lead you just turned to ask for information that should have been gathered already.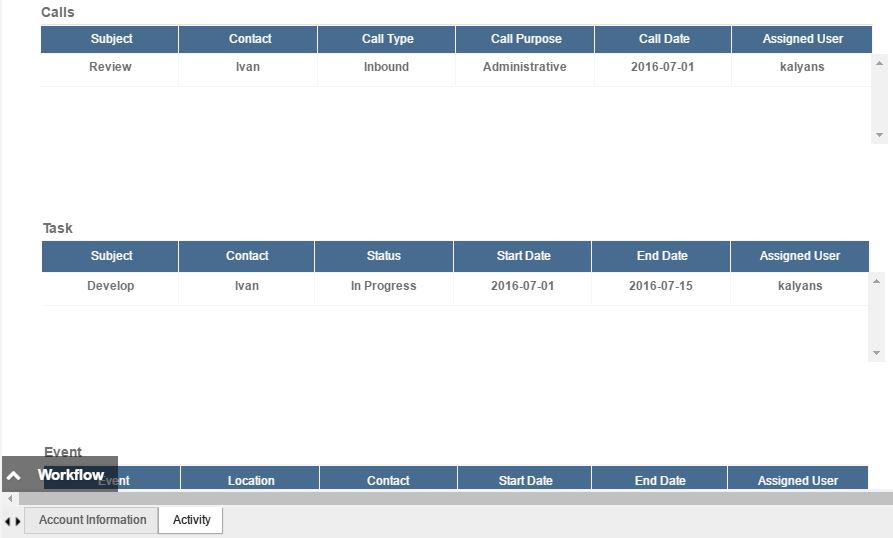 "It's like Excel on steroids!"
inBOLD CRM Software – Contact Management
Have a total and immersive view of your client base, including activity history, customer communications, key contacts, and discussions. Be fully prepared for every meeting, every call, and every opportunity.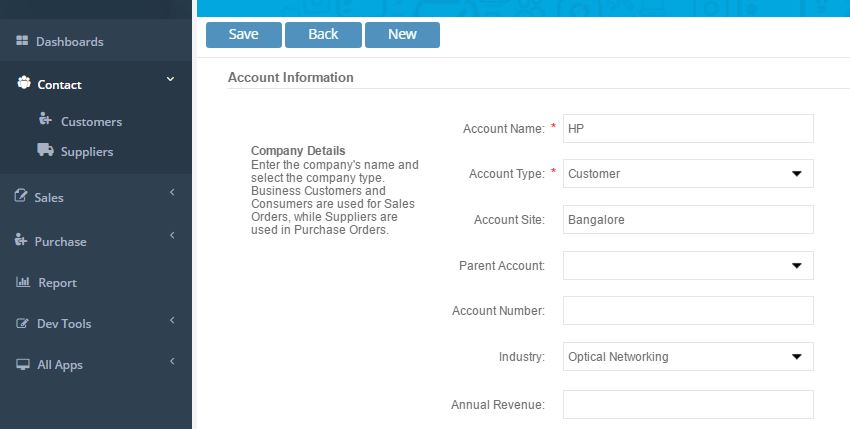 inBOLD CRM Software – Sales Report Generator
Generate fantastic and personalized reports so you can see your top leads, accounts by industry, loss potential, your sales pipeline, and more. Having a current view of all your sales activities gives you the opportunity to be even more accurate and knowledgeable of your business.