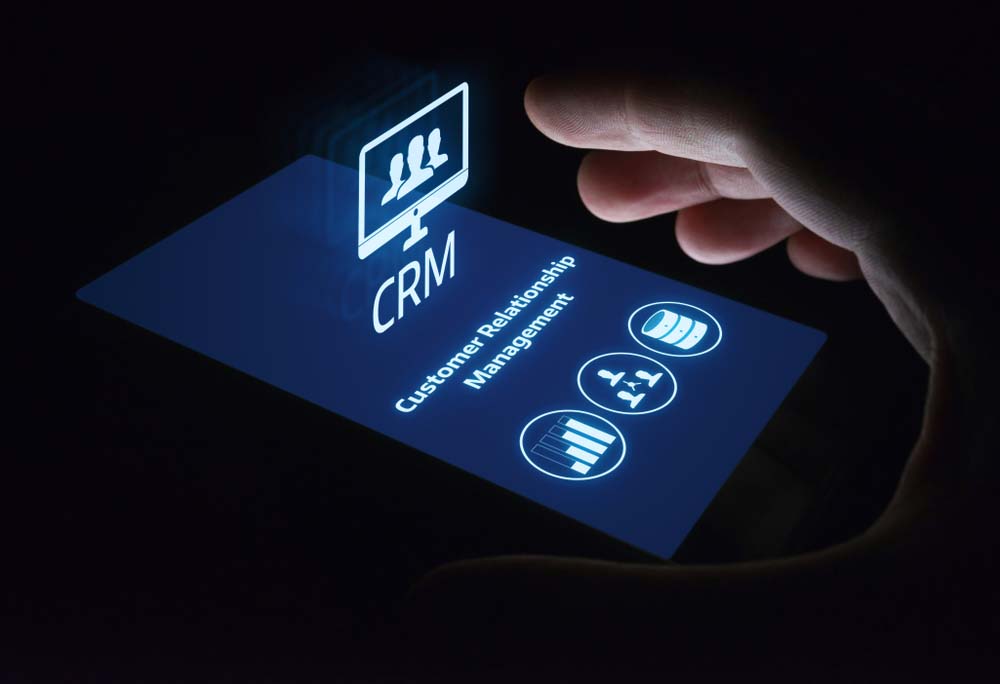 Customer relationship management (CRM) is significant in running a successful business. The better the relationship, the easier it is to implement business and make revenue. Therefore using technology to boost CRM makes good business sense.
If talking about CRM solutions' category then it falls into the following four wide categories.
Outsourced solutions
Application service providers can offer web-based customer relationship management tools for your business. This approach is best if you require implementing a solution instantly and your company does not have the in-house skills necessary to handle the job from scratch. It is also a good solution if you are already inclined towards online e-commerce.
Off-the-shelf solutions
A number of software companies provide CRM Database Software that merges with existing packages. Cut-down versions of such software may be perfect for smaller businesses. This approach is generally the cheapest choice as you are investing in standard software elements. The downside is that the software may not always do precisely what you like and maybe you have to trade off applicability for benefit and price. The important to success is to be flexible without compromising too much.
Custom software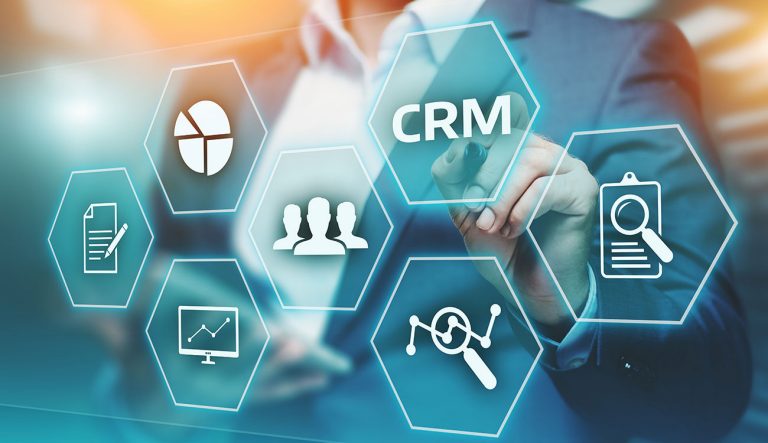 For the ultimate customized CRM solutions, consultants and software engineers will develop a CRM System Software and integrate it with your current software.
Though, this can be costly and time-consuming. If you select this option, make sure you carefully elaborate exactly what you want. Usually, this will be the most costly option and costs will vary depending on what your software designer quotes.
Managed solutions
A half-way house between custom and outsourced solutions, this requires renting a customized suite of CRM System Software as a customized package. This can be worthless but it may mean that you have to do settlement in terms of functionality.
To know more about one of the most leading CRM applications, sign up for free at ☞ https://app.inboldsolutions.com/SignIn