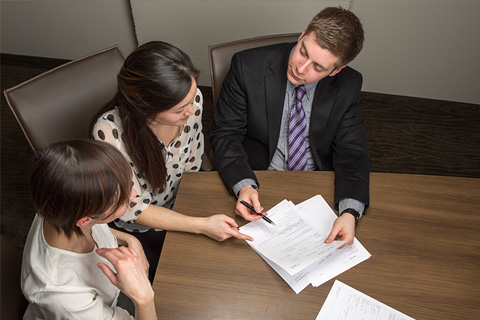 The topic of Project management is as broad and diversified as any business strategy can be. Project managers of today are required to have certain base skills as well as superb communication skills. A project can span many different departments and involve many different people so good interpersonal skill, the ability to sort through information quickly, and be able to get their vision across to all the people involved are a necessity.
Project Managing Skills
Project managers are selected on their ability to take command and lead therefore subordinates should never see them sweat or lose control. Good foresight will prevent unexpected dilemmas from catching them unaware and help them plan and keep things moving forward. Strong analytical and problem solving skills will give a project manager the confidence that is required to deal with anything that comes up as well as a positive attitude and strong organization skills.
Project Managing Tools
Having the right tools to do the job is critical to success. Task management, bug tracking, timelines and schedules all need to be easy to get to and well represented. These tools also need to be integrated with communications software such as e-mails and discussion forums. A good idea is also to use some type of cloud-based HR directory to assign tasks for team members and view their qualifications. Having all of this integrated into one application will provide ease of use, time management and the ability to meet deadlines.
Project management is a big job with a lot of moving parts and takes a quick and sharp mind to stay on top of all aspects. With the right tools, skills, and attitude it can be accomplished professionally with less stress to the manager and the team. Keep the goals of the project and how you can achieve them in mind at all times. Be strategically minded and confident in your abilities.
Free Project Managing System
inBOLD Solutions offer an innovative way to manage your projects. Our Project Management system allows you to team members, bugs, deadlines and more. Sign up for free!