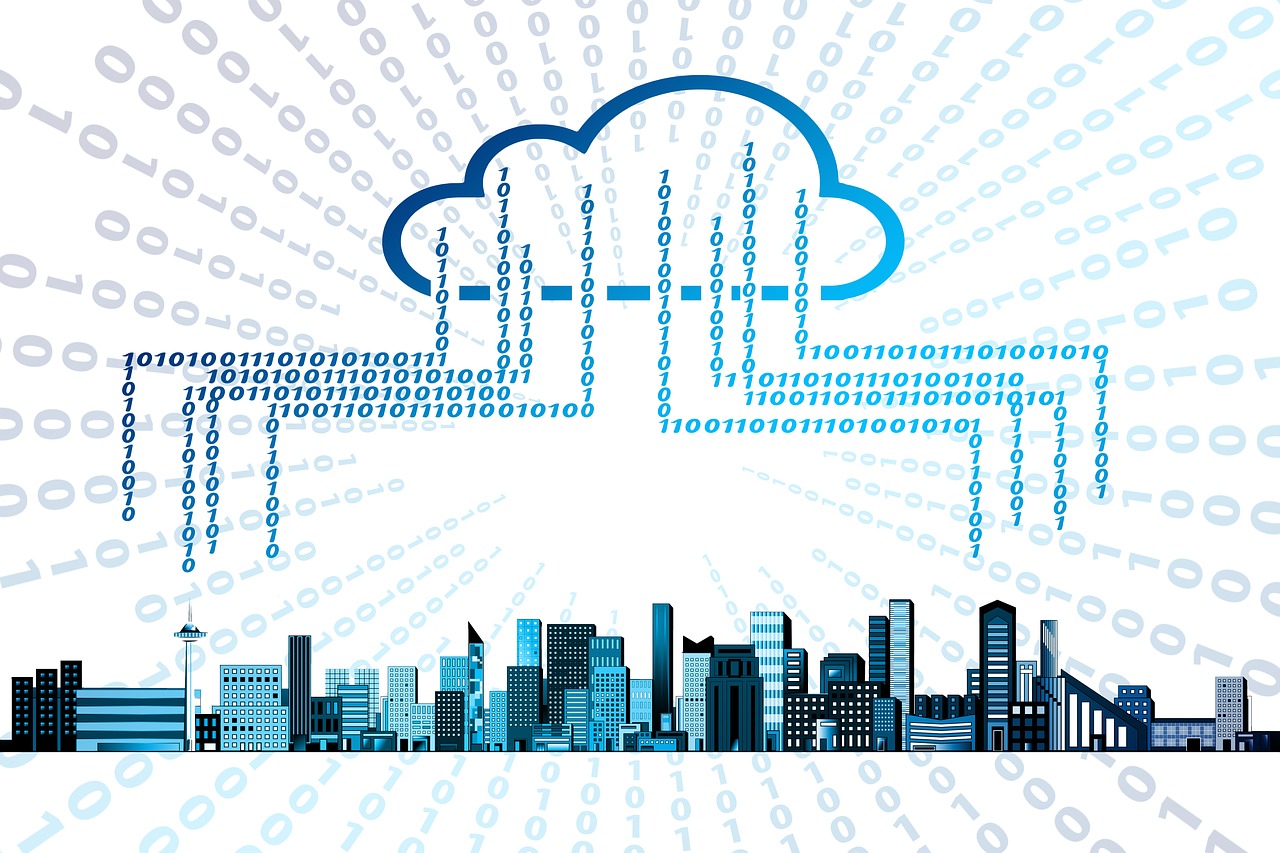 Database management systems are very essential links in the creation as well as management of information records. They are required for effective running and management of data. It also assists organizations to transfer the said data through the entire systems. Some of the reasons why data management systems are significant to include the following:
For Data Access Within The Organization
Contemporary database management system i.e. structured query languages are dependent on a programming language. This language is then utilized to operate, update, and delete information data that are present within its tables.
Maintain Healthy Relationships Between Data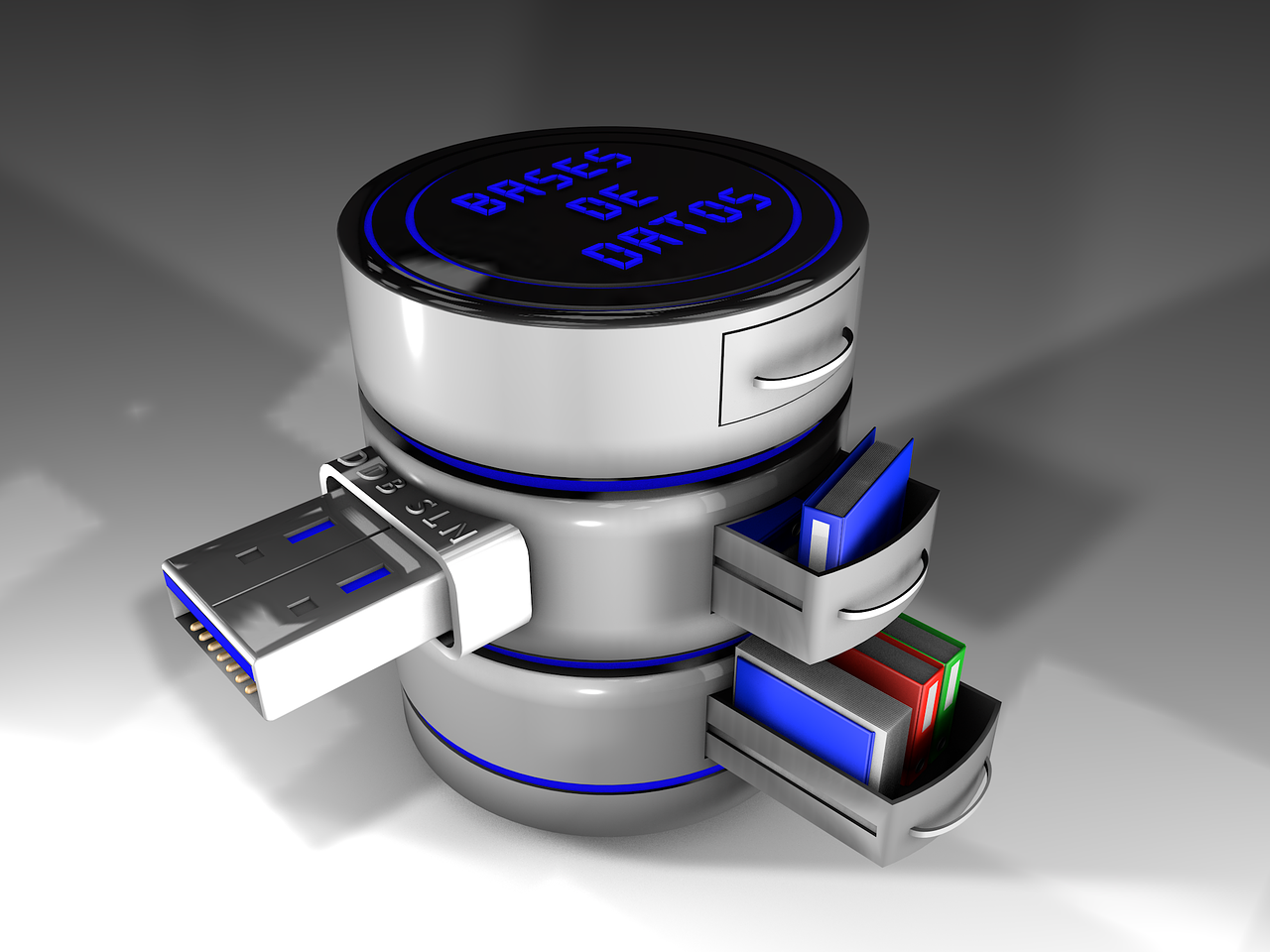 One of the most essential tasks of relational database management systems programs is that it authorizes different record tables to relate to one another. When database carries information about employees' record on its product sales in one table and another table carries data one with sales employee data, then a relational database will be flawless to manage their relationships in a systematic and easy way.
The System Allows Newer And Better Updates
A functional and rich web database application management system lets you, brand managers, not just enter newer data but also update the latest data and also delete information that they do not need. Moreover, thereby letting brands to track and sell their products in an effective trend.
So, if you are exploring the right web database application builder for your organization, then check out the inBOLD Solutions' website from where you can also get many other tools.
To know more in details that how really it works, click at ☞ https://www.inboldsolutions.com