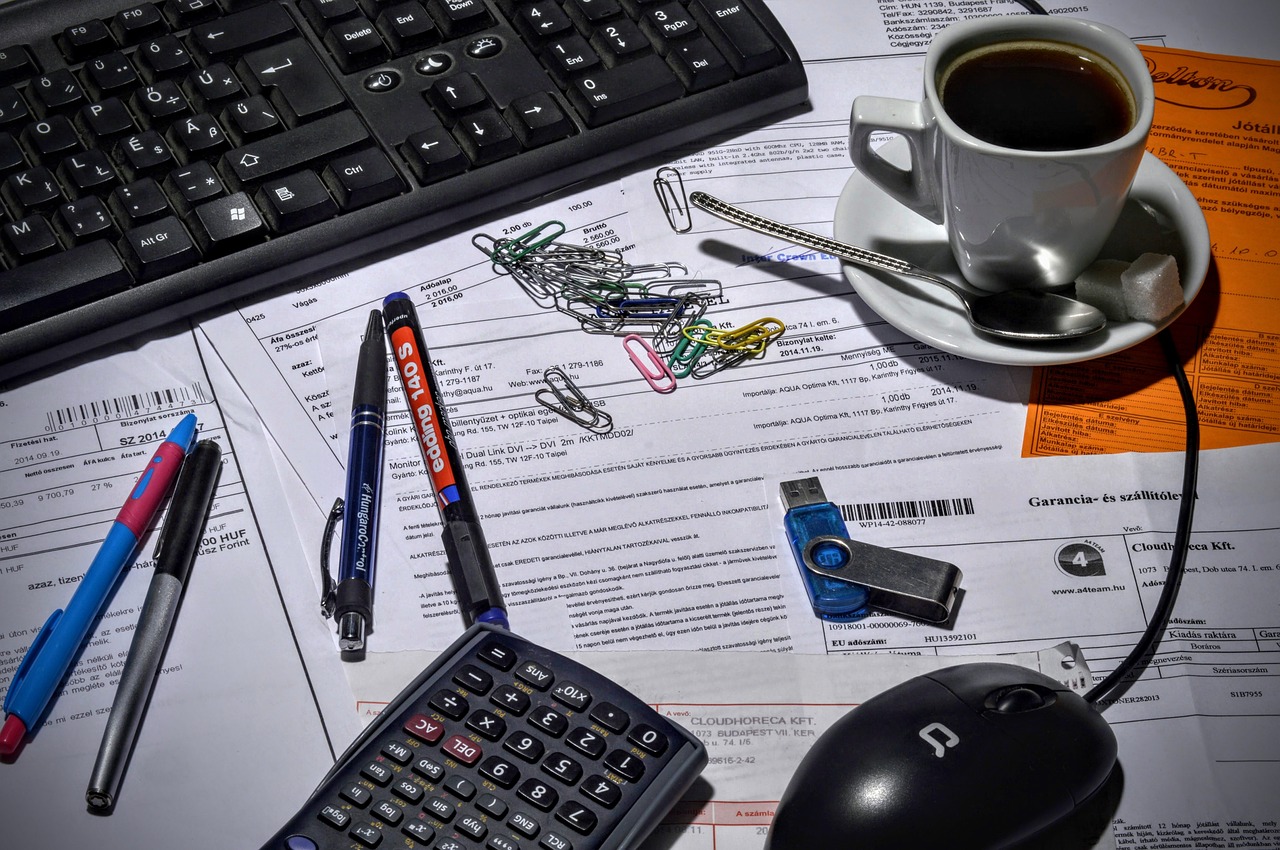 Businesses spend an enormous amount of both time and money in recording their financial activities. Yet, are these careful efforts finally worth it? Let's search for what work accounting has to play in businesses.
Accounting is extremely essential for recording financial transactions in a business. Without accounting, you cannot show the financial status of your business to your stakeholders. Accounting is important for various components and plays an important role in preparing the compiled financial statements.
What is Accounting?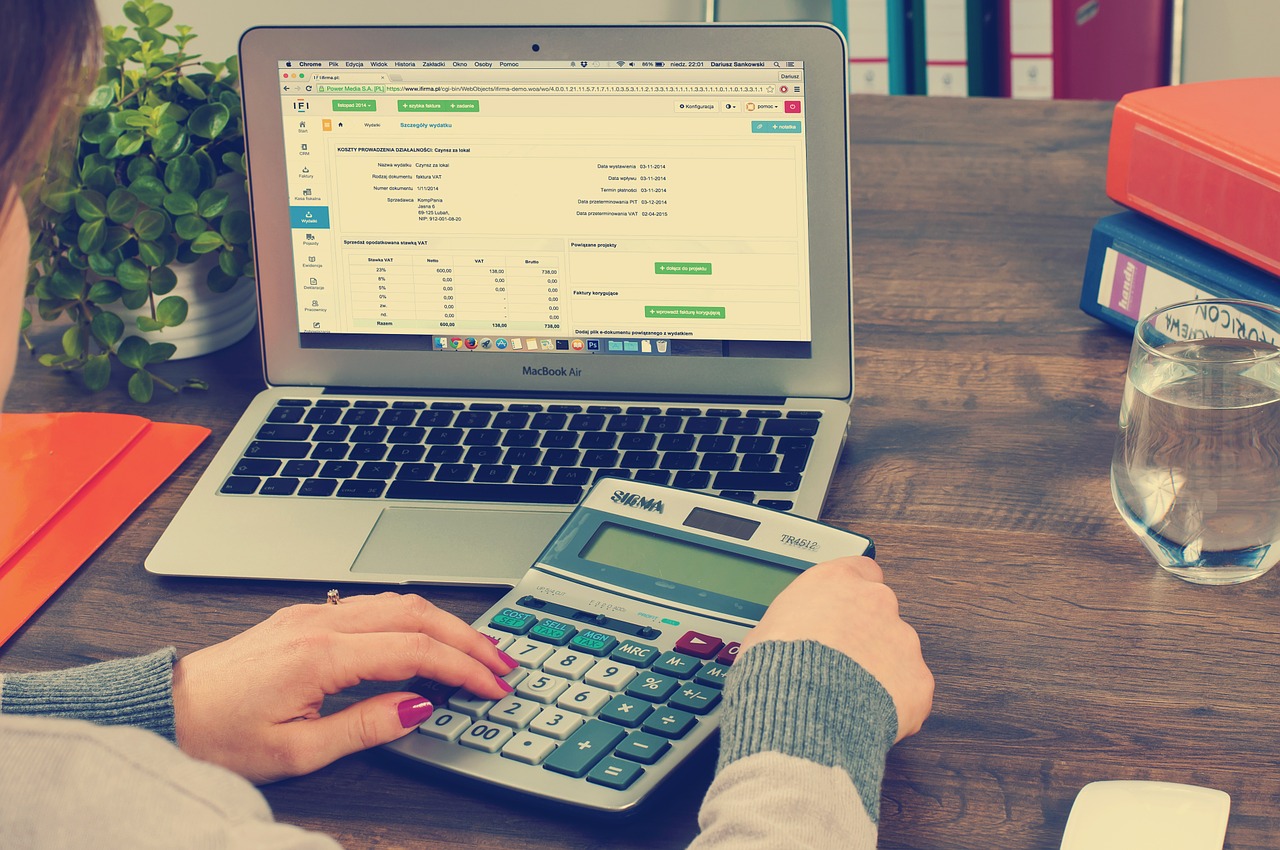 Learning of systematic maintenance of records of financial records of the organization, summarizing records to assemble the financial statements of the organization is an accounting.
Lenders and Banks:Â They have to consider the financial health of an organization, on the basis of which loans are given, considering the revenue earning capacity of the business. All the procedure is impossible without the use of flawless accounting system software.
Information to the Investors: Accounts and financial statements show the organization in front of stakeholders like government, customers, investors, creditors, debtors, and employees. Accounts act as a representation of these stakeholders, who are directly impacted by the company's financial position.
Plan you're Budget: Budgets assists organizations' save money for expansion plans, discuss goals & strategies, and capital expenditure. In the case of—- when unusually expenditure is exceeding it sets warning signals. The accounting will ensure the maintenance of previous records which forms the basis of making and planning budgets.
Report Profits:Â An Initial objective of any business is obviously to make profits. Statutory taxes such as income tax on profits are required to be paid mandatory by the business. To earning your profit amount, an accounting process is a must.
To know more about the accounting needs, head over to the ☞ inBOLD Solutions' which is the productivity platform for business professionals which helps in maintaining your balance sheet. In addition to that, this is the most demanding best online accounting software accessible on both PC and Mac.
So now send invoices, integrates with your bank, track time & expenses, etc. For operating the ideal software, get started with ☞ www.inboldsolutions.com