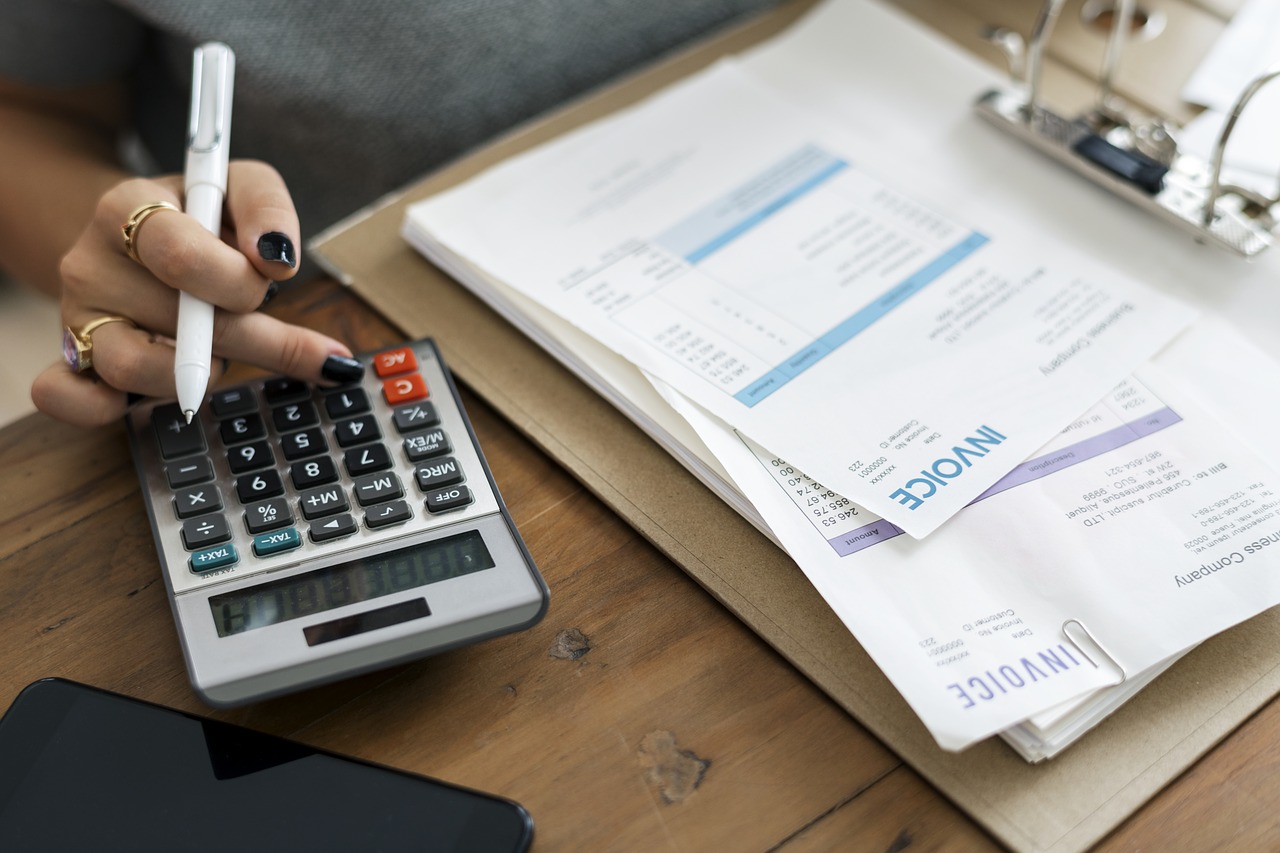 Everything is stored in the cloud
In the presence of a cloud, you never have to worry about losing invoices or client information. You do not face email issues or computer crashing problems ever again.
Everything is online automatically saved and stored in the software. Just sign in your account and everything you require starting billing your clients is right at your fingertips.
Automation
Most probably the greatest benefit that online invoicing has is automation. This means that you can arrange recurring payments for long-term customers. You can create a subscription-based business model.
The automation system sends backlash and payment reminders for upcoming and past-due invoices. Automating these works saves you a ton of time and money and you can concentrate on growing your business.
It's secure
We all individuals are creatures of habit, so it is easy to understand why some may continue online invoicing and payments. Some organizations are used to creating and mailing document invoices. Reputable online invoicing software is highly secure since they must stick to PCI Security Standards.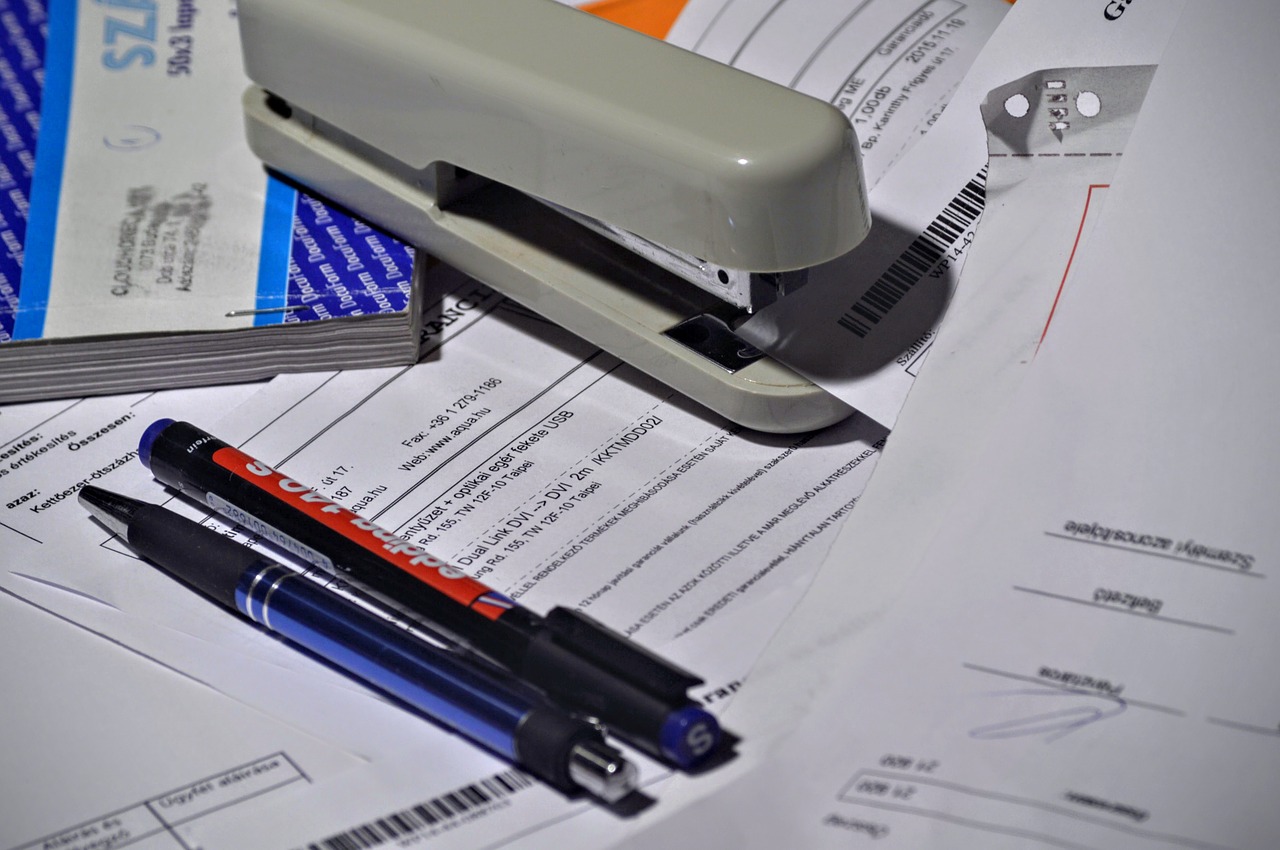 Develops brand identity
A cloud-based invoicing solution can build up your brand's identity. You can affix your logo, color, and fonts that suit your brand's voice.
When you build up your identity you, the chances of getting paid on-time is increased by 3 xs.
Fast and simple
Instead of a lengthy and repetitive process, using an online invoice tool is eco-friendly and very fast as well.
You can easily save and protect your client data in the cloud. All you have to do is sign your account, choose the customer you want to invoice. You input the number of hours or goods you offered. Choose a due date, click send and the invoice enters computerized to the client.
For availing the benefits of free invoice generator online, visit at https://www.inboldsolutions.com