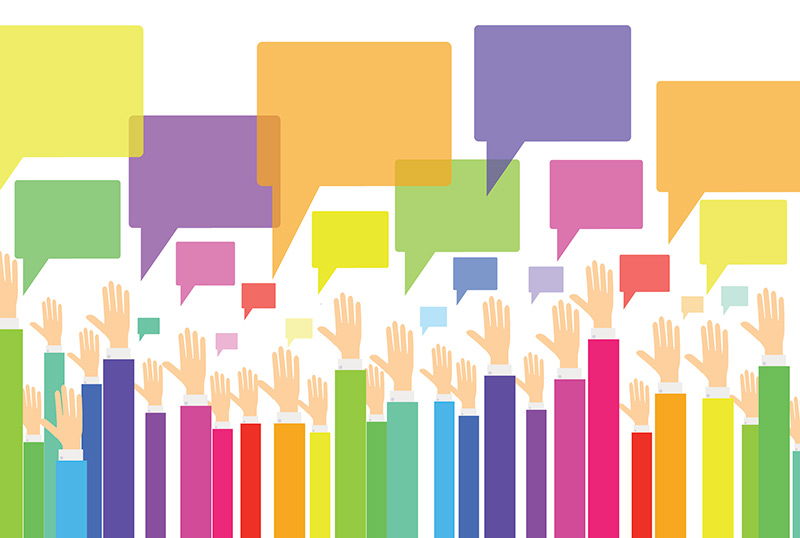 Easy to Analyze
Having a bundle of papers with responses may not be the best face that greets you when it comes to reviewing them and collecting insights. Just frame the struggles that must go into analyzing and drawing results! It is ideal not to delve into telephonic research interviews.
Online survey software solves this issue in just a few minutes. Advanced analytics platforms, which come along with the online survey tool, come to your help. Thus you can quickly collect profound insights, which can likely be overlooked.
Quality of Responses
An online survey tool is very easy to use and brings honest feedback from the survey takers. As obvious, readability and presentation are big contributing components to gain good and eye-catching feedbacks. Imposing questions put off the researcher, and the whole point of sending out the research would minimize debris.
Flexibility
Online survey tools rare developed in many codes. This opens up a window making it possible to apply advanced logic characteristics that are unavailable in other forms of research.
Customizing the survey for respondents, offering an option to skip a question, bringing out alerts for survey provider, are some of the things that you can do.
Eco-Friendly
When the majority of the people are able to use the Internet, an online survey tool is the first choice over the other forms such as telephone interviews, intercept surveys or paper questionnaires. When smart devices are all over us, users can choose out an appropriate time, fill in the survey and click the submit button!
Cost-effective
Online survey software saves you from conducting difficult surveys and from excess money imposed on it. Alternatives like paper questionnaires would cost you. However, you can efficiently allocate resources and money. Right from sending out the survey to gathering and processing the responses, an online survey tool rub all the useless expenses from the data.
So, are you ready to avail all these advantages in your free online survey tool? If yes, then try inBOLD Solutions' one of the leading software.
To know more click at- https://www.inboldsolutions.com/online-survey-questionnaire.html