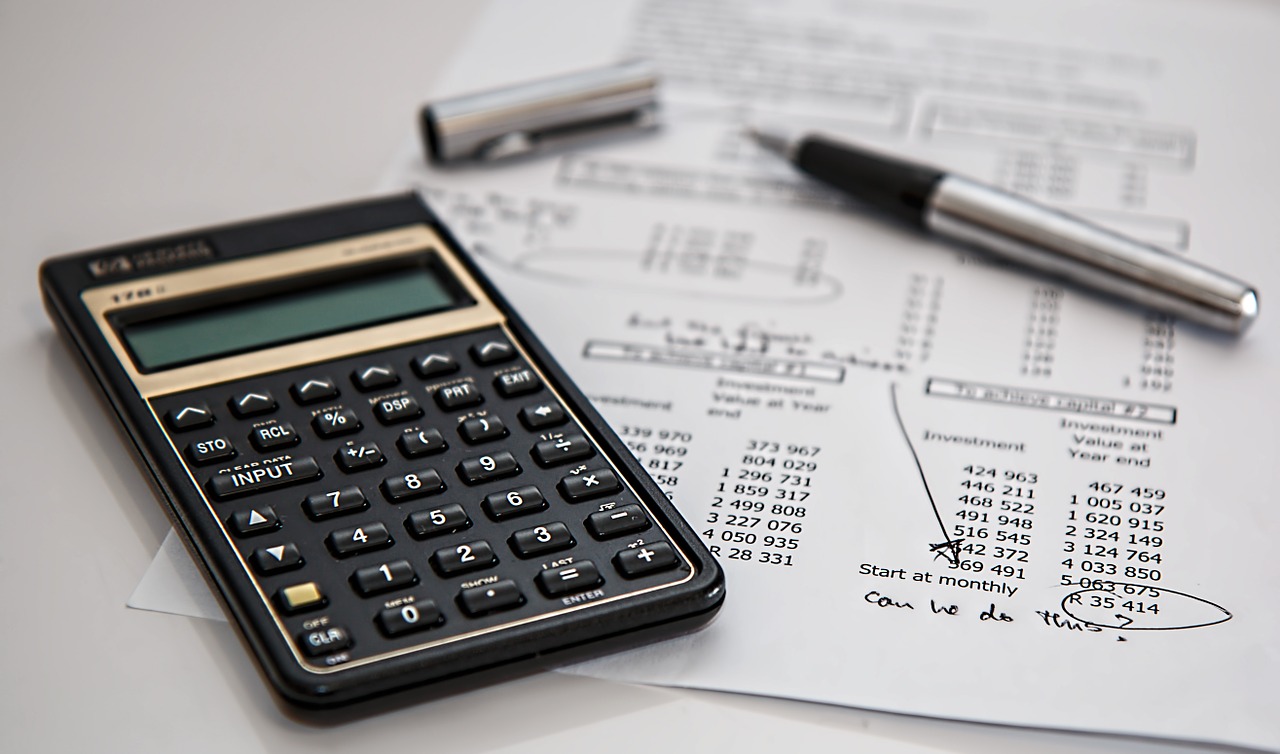 In business or an organization, time is money and anything that is taking you away from developing your business is requiring you! Cashflow Manager small business accounting system softwares saves your precious time by being easy to use.
You can get started managing your business transactions or financial records straight away and you won't have to spend weeks learning to use it. It will assist you to boost business processes, reduce faults and assist finish tasks more efficiently.
Many businesses still prepare their accounts using excel which is slow and hard! When your statements, invoices, and payments are completed in the Cashflow sheet, they can be easily retrieved or printed when required, which leaves you more time to concentrate on other components of your business.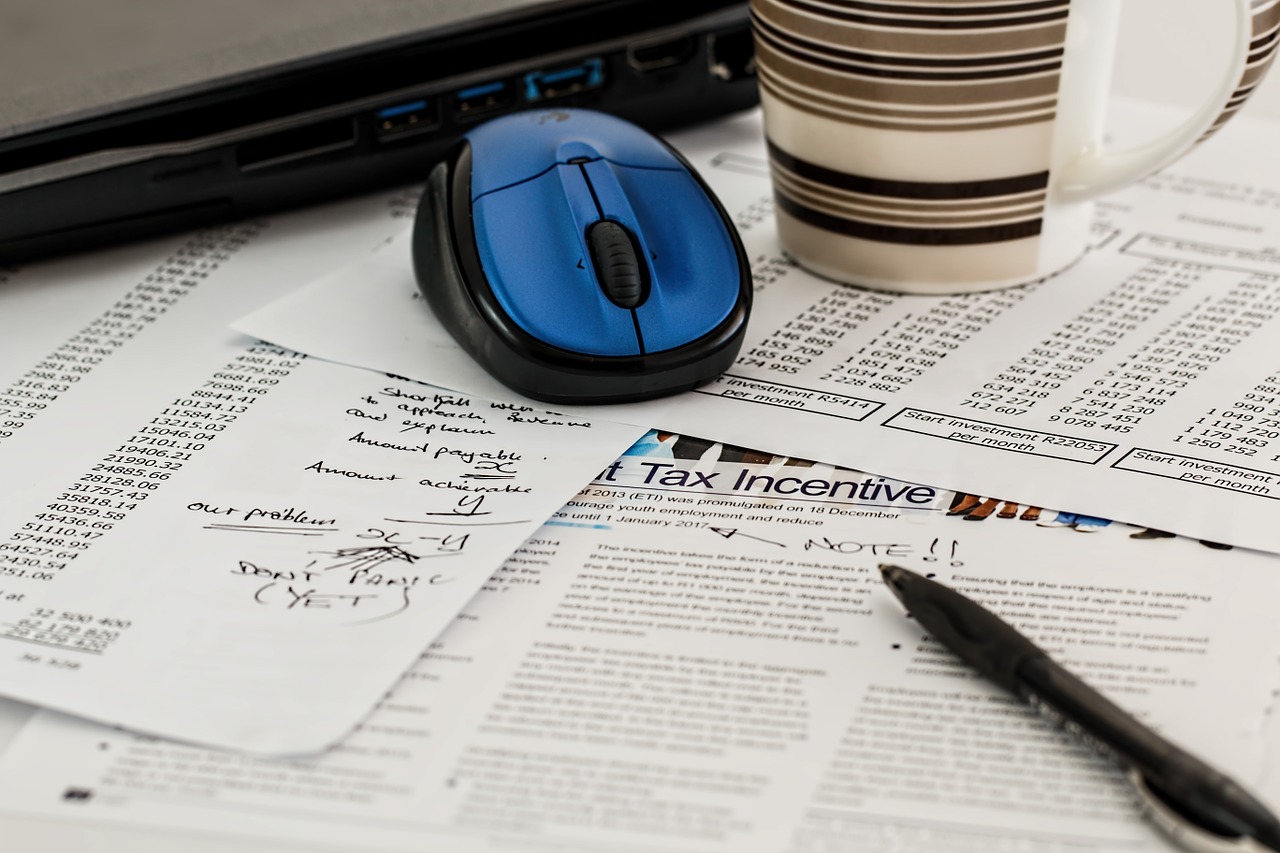 Accounting software is useful for making decisions. You can only make final decisions when you have rapid access to the correct information. A fully integrated account system will not only assist you to make sound business decisions quickly by offering access to real-time information, but you will also know where to search for the information you require within the program.
Keep up with legislative needs by automatically emailing employee pay slips and year-end payment summaries directly from your accounting software, not only saving time but also minimize paperwork and usage.
One of the biggest worries at the end of a financial period is trying to check or match bank statements and making sure everything has been saved.
Okay! Did you know that your bank statements can be exotic directly into Cashflow Manager, which saves your time in the bank reconciliation procedure? Your year-end will also be much straighter forward.
So, if you really want to save your precious time, then inBOLD Solutions' brings its best online accounting software which clears out all hurdles in your accounting calculations easily.